Chemistry is replete with topics that are tricky and hard to understand at the first go. Chemical bonding is one such topic that students find a bit hard to make sense of as the concept of electron clouds in atoms interacting with one other and sharing or transferring electrons is difficult to understand. There are primarily to different kinds of bonding – ionic and covalent and the polar covalent bond. Read on to learn as to what a polar covalent bond along with some examples.
What is a polar covalent bond?
Simply put, a polar covalent bond is formed when atoms (or their electron clouds to be more specific) interact with one another and electrons are shared between them in the process. While in an ionic bond, the electrons get transferred, here a sharing of electrons takes place and this happens in electron pairs. When a single pair is shared, the resultant bond is called the single covalent bond, when two pairs are shared; the resultant bond is called a double bond and so on. There are again two distinct types of the covalent bond – polar and non-polar. The polar covalent bond is typically formed as a result of unequal sharing of electrons between the participating atoms.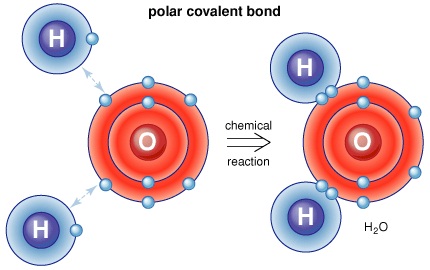 Learning such an important concept is no longer possible with classrooms alone today as the student ratio is very disproportionate and students seldom get individual attention. An online chemistry tutor is thus the best hope for a student to understand this tricky concept and learn all the requisite details about it well. Keep reading to learn about some examples of a polar covalent bond.
Some popular examples to understand the polar covalent bond
The compound called Hydrogen Fluoride is an easy example to understand this intriguing concept. Most students require help in this area and are often flummoxed when it comes to understanding this type of bond and seek chemistry homework help from online platforms to get the detailed explanation and step by step explanation of how the bond is formed between Hydrogen and Fluorine.
Structure of Hydrogen Atom: Hydrogen is the first element on the periodic table and has an atomic number 1. Thus, the number of electrons in its valence electron shell (outer shell) is one.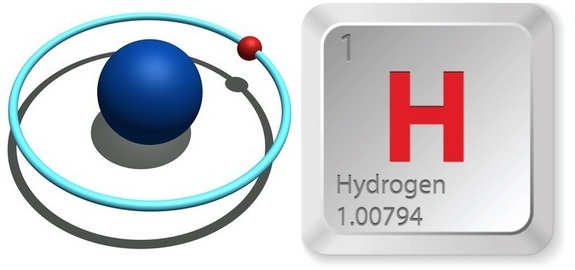 Structure of Fluorine Atom: Fluorine is the ninth element in the periodic table and has an atomic number 9 and has seven electrons in its outermost shell.
Thus, hydrogen requires one electron for stability while fluorine requires also requires one electron for stability (To complete its octet) and these two elements share an electron to form a polar covalent bond. Since polar covalent bonds are all about unequal sharing, Fluorine pulls the electron towards its octet resulting in a partial negative charge while hydrogen has a partial positive charge.
Top Your Class With An Online #Chemistry Tutor http://t.co/MEub7SQOrN pic.twitter.com/eKAKmDwesy

— Tutor Pace (@TutorPace) September 28, 2015
Most of the organic compounds form polar covalent bonds and thus understanding this concept completely is of utmost importance in organic chemistry. This is perhaps why most assignments are allocated in this area at school and students seek chemistry assignment help online to score better and understand the concepts involved clearly.