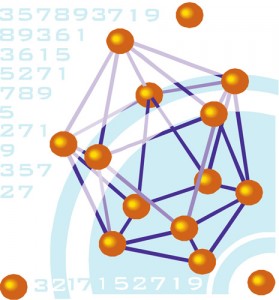 When you start getting into trouble learning organic chemistry, know what has gone wrong about you that fix it and makes the subject more interesting.  Just go through the given list and know the areas that lack and require you to be more organized and planned.
Lack of planning and organization
Falling behind
Difficulty keeping up with session while taking notes
Unable to drill the difficult areas
Lack of repetitive practice
Poop problem analysis
Inability to see and manipulate 3-D structures on paper
Failure to finish exams
Inadequate motivation and energy level to overcome the challenges
These are similar mental roadblocks that give panic and anxiety among the students. You can seek help from Chemistry tutoring to help you develop strategies to overcome these problem areas. They help to build a comprehensive guide to address above said difficulties and master you in Organic Chemistry.
Science online tutoring in Organic Chemistry is most sought among high school and college students. Think of trying out science tutor online for at least semester or two and check out your confidence level.