Expectations are always different from reality. Back to school is a time for jubilance and cheers with everything new for a student. You feel great to look in your new outfit for the first day with a trendy backpack and your favorite lunch bag. It is a basket of expectations you carry along with you when you enter the portals of your school or college. Reality is something else which disappoints you in various things. What are your expectations in back to school and what is reality?
7 #backtoschool tips for parents of preschoolers http://t.co/zTOqTFb7yt via @examinercom

— Tutor Pace (@TutorPace) August 25, 2015
Expectation 1
Trying to look trendy every day with smart outfits
You think your wardrobe is the best and you have bought everything marvelous on earth. You imagine that you would look gorgeous with your signature costumes and other accessories.
Reality
You are in for a disappointment on the very first day with angelic girls looking pretty in their smart wears and handsome guys moving around in their best outfits to attract the eyes of everyone around. Oops, you are not the only one who looks smart, sweet, new and fresh in a trendy dress. What to do for every day trendy look?
Expectation 2
Finding your old classmates and friends in the new school or college
You have been to a new place and your friends should be hanging out somewhere in the corridors or can teen. You could greet them, chat with them, share a bit of your summer experiences. You would not feel out of home and find at least some familiar persons.
5 Tips For An Exciting #backtoschool http://t.co/GiXAf3YHlu

— Tutor Pace (@TutorPace) August 25, 2015
Reality
Not a single one of your familiar acquaintance you could find. Not even Jennie who was your bitter enemy last year. Well, you are to move ahead with new friends. Would you get one as close as Jamaica of last year? Wait and see.
Expectation 3
Dismissal of the first day class in a very short time
You are asked to introduce yourself in the class. Others do. Then the teacher or professor dismisses the class and lets you go. You enjoy the rest of the time with friends or come back home fast and enjoy that sleep which you have missed a little after your transitional bed times. Or enjoy a movie or rock at a hotel.
Reality
Yes, you introduce yourself. Does that end with that? Professor goes on and on and you sit for a long time in the class. Long drawn face with sleepy eyes…uh?
#BackToSchool Jubilance With Smart Prep | PRUnderground http://t.co/E8l2hATavy

— Tutor Pace (@TutorPace) August 25, 2015
Expectation 4
Thinking of bagging the best homework gift
You imagine with the best homework gift basket in the end of the term and everyone smiling at you and yourself beaming with cheers. Start your homework schedules with a planner from day 1? Yes, it is … it is your dream…..but are you doing?
Reality
You get boggled by a Math sum in the very first day and get stuck with a Science topic. Where was your dream and what is is the reality? Upward grades? Nay…down and down rather…. By the by…why not consult an online tutoring center for your homework hassles? They prove good for making your dream into reality -winning fabulous gifts for your top scores in homework in the class.
6 #backtoschool Tips For Successful Year http://t.co/u1ExHO9pjJ pic.twitter.com/fKjmT08E58

— Tutor Pace (@TutorPace) August 25, 2015
Expectation 5
Staying organized with an arranged back pack
Your back pack is well organized with school supplies, mobile apps, calculators and texts. Well, you are ready every morning with everything well set without morning anxieties. Is that true?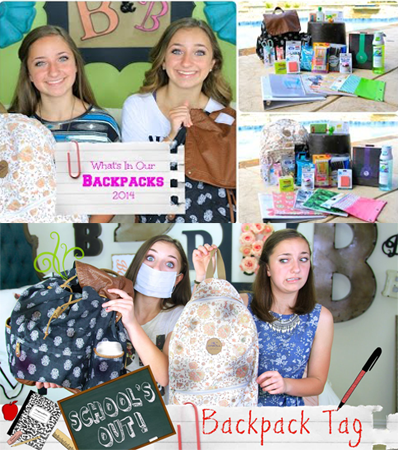 Reality
Your backpack is disarranged. Mom is sure to shout in the evening…What about your room? Is it spick and span? Aye… everything is in a mess. After all, first week's anxiety is there for all in back to school. Don't give up hope… try to get back to normalcy.
Expectation 6
Great partying with old and new friends
It is all great galore of joy with partying and enjoying. Late night hang outs can even be. Your friends and peers sharing best birthday bashes….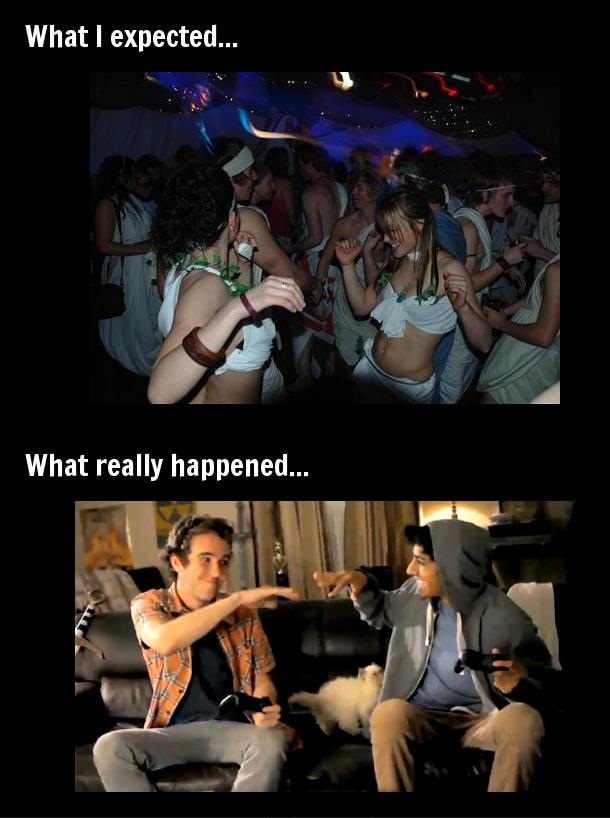 Reality
Boring parties leading you to sleep awhile and dawdle. When are you going to get that dream party you imagine?
Top 5 Ipad Productivity Apps For #BackToSchool http://t.co/zKxLpzTUWP pic.twitter.com/5CQVcWJy8n

— Tutor Pace (@TutorPace) August 24, 2015

Yes, many more expectations can be there and you would miss most of them in reality when you are back to school. Why don't you share some of them with us?