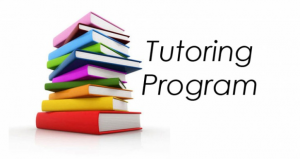 Learning how to make the subject more interesting is the great educational achievement. The social study is the subject which requires remembering too much information about history, geography, economy and our society.
At elementary level social studies includes History, Geography and Political Science, however as you go further taking higher education, it includes more advanced subjects like Business Administration, Economics, Law, Archaeology, Anthropology, International relations and Communication.
Online Social studies tutoring makes this important subject more interesting with numerous creative teaching methods. They make lessons easier to digest by describing a collection of facts. Storytelling makes tutoring engaging and fascinating especially when it comes to learn history. Online tutor takes factual documents and tell the story of how the great country United States happens to be.
Social studies tutors help children to build memories and associations making excitement to be contagious. They teach students how the information and data given about past History, Geography, Political science and Economics has given shape to the present world in which we are living in.
Online tutors give an eye to look around the world and feel day-to-day changes that becomes history as they grow older. They inspire to read the newspaper, stock market, changes in pricing that affects our society. All these help students to understand things happening in their world and make connections between the past, present and future. This is all about making how social studies tutors online makes this subject more live and interesting.