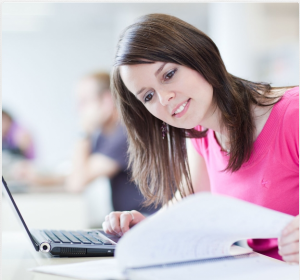 Struggling with English? An online English tutor is your friend. If you fumble on a specific English word, don't worry. Our tutors have some awesome tips for solving your problem.
1. Begin speaking: Nothing can beat you harder than your own confidence. So, try to speak English as often as possible. You can practice this best with your friends. This way, both you and your friends can become confident.
2. Speak a little slow: Often, people are afraid to say a few words because they feel they have to speak like a pro. Initially, you can practice speaking slowly. Gradually, you can work on your pace. This is a great tip on oral English help for you.
3. Listen to English music: It may sound casual but this trick really helps. You can try listening to some slow English music. Slow mainly, because in that you can grab the words easily. Fast music like rap and pop will run through your ears. Try listening to old blue songs. They do help. Again, this is a cool tip on oral English help for you.
4. Write at least 10 sentences everyday: To write well in English, you've got to practice regularly. Learn basic rules of grammar and write a few sentences implementing the rules.
5. Get writing help online: Look for a great writing help online that can provide you guidance on creating different pieces like articles, stories, essays, and poems etc.
Get an online English tutor!