Our brain and how we use it differentiate us from other species and keeping it active and fresh everyday is imperative to put it to good use. As incongruous as it may sound, the brain too needs its series of exercises to keep fit and healthy. Here are a few tips and tricks to keep your brain up and running all day; read on.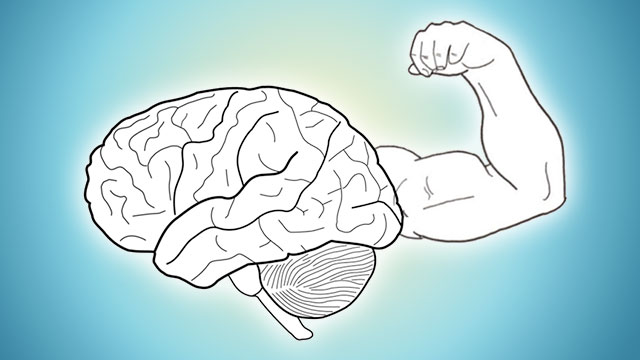 A puzzle a day keeps your brain healthy
Puzzles are the best sort of mental activity for they help you think and it is fun to solve them. You can work on Sudokus, quizzes, math puzzles or even take up simple word problems and solve them. In fact, doing so as soon as you get up is the best thing to begin the day with and there are many apps available that help you work on puzzles every day.
Learn something daily
Take up a newspaper article or stumble upon something randomly; but learn something new daily. This will not only improve your awareness, it will keep your brain fit. Wikipedia: Random is an extremely good starting point for this; discover it for yourself and spend your leisure time learning something. In fact, many online tutors recommend such exercises to their students so as to keep them mentally active and unwind after a hectic day.
Math helps you keep your brain on its toes
Math has proverbially been associated with mental activity and the simplest of math problems could help keep you very active. Practice daily and look up latest apps or get simple puzzle books that you solve math problems. This is a widely recommended practice for everyone and even keeps mental diseases at bay!
Stick with the pen
Don't type when you can write as writing triggers your brain's reticular activating system processes. This in turn helps it pay attention and thus you learn better.
Associate stories to whatever you are reading
Learning by association is one of the best learning techniques and when you map stories in your mind, it helps you retain more information. In fact, even in patients with Alzheimer's, this is found to be an effective technique to improve memory. This is why experts in online tutoring and teaching employ mnemonics and mind mapping techniques while teaching.
Meditate, eat well and do some physical activity
When you meditate, you tend to relax completely and this puts your brain to rest for some time and when you work on something after this, you are more alert than ever.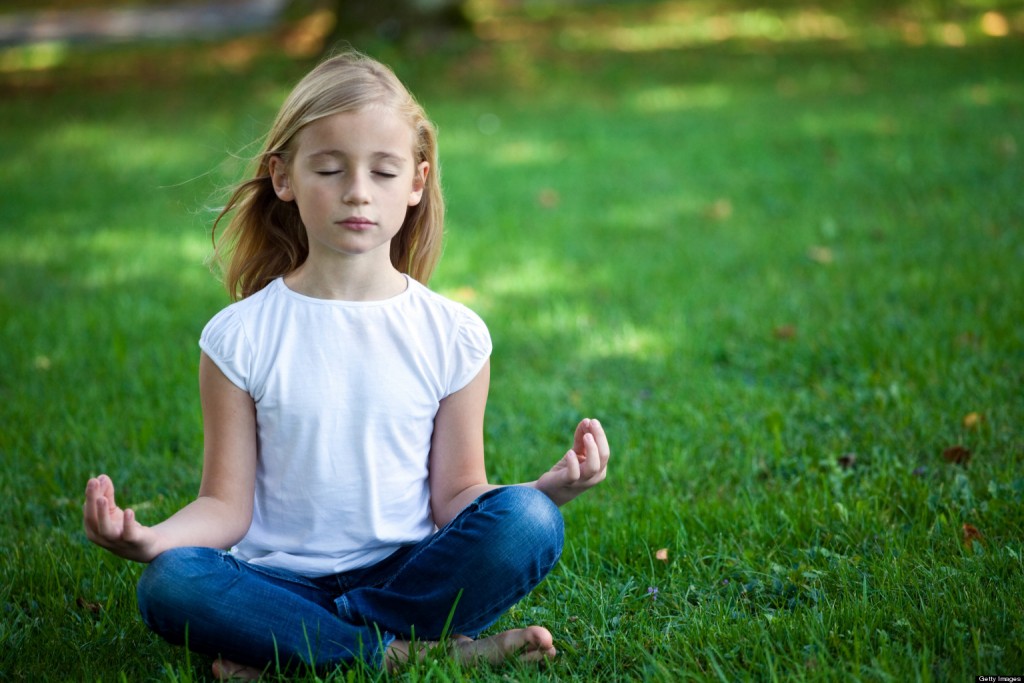 Eating right and exercising help you stay fit physically as well as mental and these have been proven to be effective for mental health since ages. Employ this time tested theory and enjoy good mental health!
Summary
Keeping your brain fit and active can contribute to improvement in studies and bring in better grades. Not only that, it also helps you lead a well-balanced and stress free life. When your mental acuity is at its highest, you will be good and efficient at whatever you do and thus your performance in school and at work will be at its best! Employ these strategies to keep your brain active and achieve the perfect work-life balance!