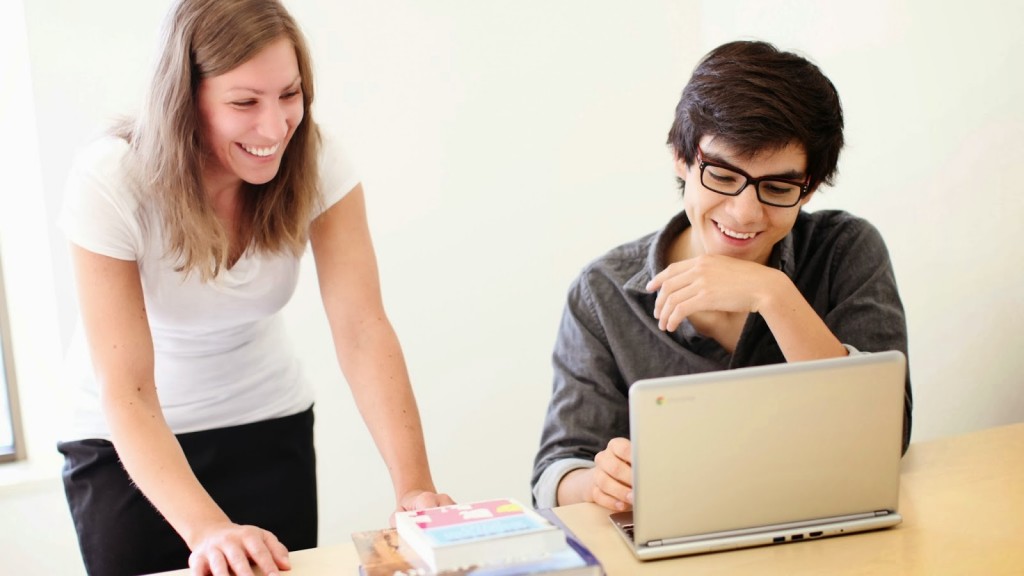 Assignments are a hectic chore for students. Those who procrastinate doing their homework find it still more difficult. Proper organization and good research make your assignment writing hassle free. Parents also can lend their hand for their kids' successful assignment submission.
Smart tips for easy assignment doing
Make a schedule
Prioritize your assignment tasks. Choose the difficult ones first and then go over to the less difficult ones. Choose the same time every day. Your mind gets trained to sit for academic work, when you keep up particular time frame. But for unavoidable circumstances, maintain the same time every day.
Organize your material
When you sit for assignment writing, make sure you have all the necessary material like references, writing paper etc. on hand so as to avoid diversions and wastage of time. Jot down on a paper what you need to do with the assignment.
Know your requirements
Know what you are supposed to do with the topic and how far you are ready for it. Not every assignment is easy and you need to research the topic for in-depth knowledge and best assignment scores. Assignment help online provides well researched material for your topics.
Seek help once you require it
When you grope for right answers or need some kind of help for an intriguing topic in a difficult subject, ask your peers or teachers or seek assignment help experts at once for saving time and completing assignments. Your work is done and your knowledge is also expanded.
Last but not the least- Don't procrastinate
Procrastination does not allow students to complete any work on time. Do things on the stipulated schedule with a determined will and do not allow any diversion to intrude upon your study time.
Parents' role in successful assignment submission of their kids
Parents can help kids in understanding assignment tasks, organizing a study schedule and researching assignment topics. In case their kids fumble over intricate chapters, they can seek assignment help services online for good insights in topics.
Getting online help for tough assignment topics is the smartest way to understand them, resolve assignment issues and improve your writing techniques.