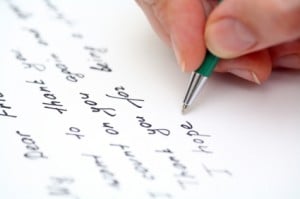 What you can expect from English Tutor?
Writing is most important to succeed in most careers where it prepares you to put your ideas on pen. You should cultivate the habit of writing right from early years of academics. Typically, English tutor when hired in K12 academics not only adhere to a curriculum but target developing oral and writing skills. Online tutor will help you with your daily homework, writing assignments and boost your confidence to stay ahead in your academics. Lot of students take beginner, intermediate and advanced level English writing courses in summer vacations.
How Online Essay Writing Tutors work?
Primarily, online essay writing tutors are available to guide you through test preparation needs. Essay writing is very important section to qualify several college admission tests. Online Essay writing helps you with any aspect of writing, may it be writing on any generic ideas or very specific assignments. The trained online English tutor provides individual tutoring to students working on any writing assignments. You just have to up with your ideas, drafts and notes. The creative writing tutors can provide you fresh and unique writing ideas when you do not have any fine thoughts to prepare for essay
How English tutor can help you in thesis writing?
Thesis writing is most complicated part of English writing, yet, most important for college admission test. There are various rules and standards which you need to apply and come out with a high quality essay. You can hire senior English tutors to seek help on thesis writing. They develop skills on writing thesis statement, developing outline, developing given ideas towards excellent writing within given rules and standards, how to exemplify essay and drawing conclusion on the essay.
Writing is wonderful art which gives meaning to raw ideas!