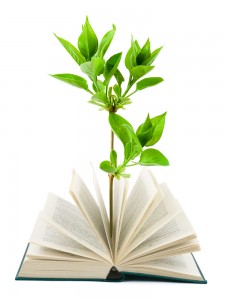 Despite the overall view that almost all Summer Tutoring Programs are expensive, their quality outputs are irresistible, tempting any average parent to invest his money for good returns. It would be fine if you could hold on to the quality with your finance on a shoe string while providing tutoring to your kid. Is it possible? Yes, it is.
Some ideas for tightening your financial strings on hiring Summer Tutoring
With an all round idea about the facilities for Summer enrichment camps promoted by No Child Left Behind Act, Community associations' services and youth club promotions for summer camps and tutoring, any parent would wish his kid to gain premier  Summer Education in the hands of private tutors who extend one on  one concentration on  the kid's needs. In such a scenario it is advisable for the parent
to decide  the subject skills and areas of concentration to be attended by the tutor so that he could choose the right Summer Tutoring package and  ensure limited payment for the service he desires
to check out the payment options offered by the tutoring center with any money back guarantee, flexible payment mode, financing facilities and incentives offered to the kid as a promotional gesture  and a relieving factor  for the parent in one way or the other
to verify the credentials of tutor and the center, not to waste hard earned money on futile ventures for that matter
Holding to low budgeted summer program is a rarity in reality anyhow. Still, it is a rewarding venture for the parents to indulge in as they need to focus on the necessary arrangements to keep their child engaged during summer vacation to avert learning gaps for their kids in their studies in the ongoing classes.