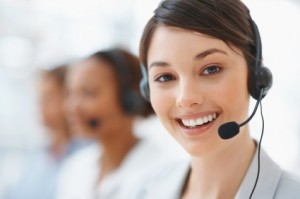 Online tutoring offer academic support in all the subjects from K12 to college grade and English subject is one of them. English being international language one needs to master at least the basics of this language.
Typically, the English tutoring help students to develop oral, reading and writing skills in English language. Experts guide the students making them understand very basic principles of language. English tutoring includes vocabulary, grammar, writing, tenses, parts of speech, essays and composition writing, English poetry, prose and literature. English programs are designed to offer help in English as a subject to K12 students, literature to college students and communication to professional adults.
To take command over language only reading and writing skill is not sufficient. The students should have elaborated vocabulary, learn sentence construction while writing essay, reading assignments, researching and proofreading the documents.
To learn any language, word bank is very necessary. Online tutor gives instances of words having same meaning but used in various ways to construct the sentence. Besides vocabulary building, tutor helps students in making right pronunciation with right phonetics. Moreover, tutors give lot of practice work to strengthen various areas of the subject.
Give a try to online tutoring to learn this fantastic language English. Research some good online English tutoring portal and check out the depth of the English program that they offer.