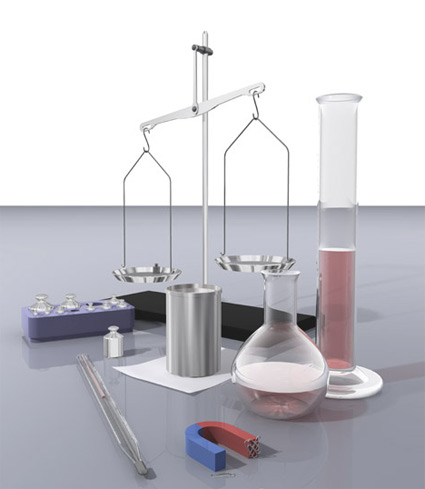 Often many individuals have gone through bad experience of hiring unqualified and uncertified tutor for their child. It is very important to hire professional science tutor who can give some additional help to gain extra edge in the science class. Online tutoring is becoming most preferable option for the students who seek additional source for academic help.  Seek following qualities to find out good science tutor online:
The first thing that parent should consider is in-depth knowledge of the subject. The tutor should be qualified in science faculty or should be related to science field. Only qualified tutor is not enough, it is preferable to be a certified tutor. Typically, qualified and certified science tutors have right amount of knowledge and teaching guts to provide academic support to your child.
A tutor engaged in teaching profession is aware of making use of variety of techniques to explain the concepts. A tutor must be capable enough to identify the problem that student faces with the subject and gradually help them clear their doubts.
Expert tutors make learning fun experience for the students. They make student feel comfortable to ask queries and doubts. The tutor establishes warm relation with the student to overcome fears and get right knowledge of the subject.
Science is the subject that includes lot of learning activities like working in the science lab experimenting concept that support the theory. A good tutor creates interest in the student to learn the subject. They demonstrate simple experiments to explain how scientific theory works. They provide various online resources to satisfy the curiosity about the science and nature.