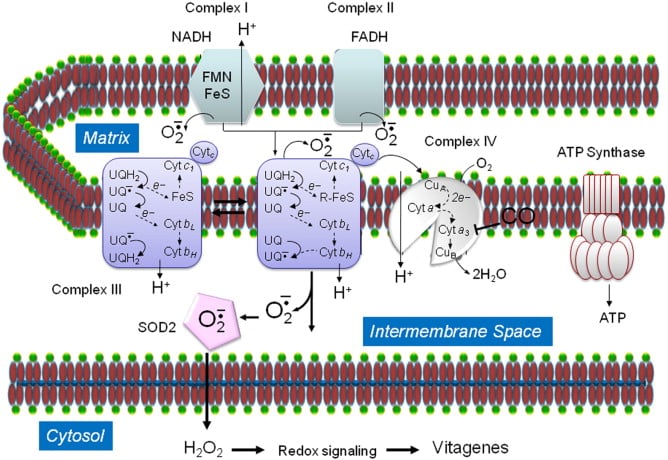 Online tutors offer variety of high school science programs including Physics, Chemistry, Biology and even more specialized courses. The tutor and student work together at every step on the way to instil confidence in the subject. They get along with daily school classes, extend help with homework and assist in test preparation.
Let us glance at various science programs:
Physics:
Physics is one of the popular choices for students to learn online. Physics is the base of several academics which makes it vital subject to have a solid foundation. Typically, topics covered in Physics program include forces and its application, motion, gravity, energy and momentum, waves and electronic and magnetic phenomenon, heat and thermodynamics.
Biology:
Biology is the subject that deals with plant, animals and the human body which requires learning the subject with lots of experiments. Biology program is designed to learn through interactive experiments and the use of practical resources. Online tutoring websites use the latest technologies to facilitate learning skills and knowledge in the subject. The core topics that are covered in Biology are cell structure, enzymes, viruses, molecular biology, photosynthesis processes, macromolecules, eukaryotic cells and the role of the mitochondria. In higher education, the program also includes topics like genetics, evolution, ecology and physiology.
Chemistry:
Chemistry is again vast subject that includes atomic and molecular structure, chemical bonds, conversation of matter, properties of metal and gases, acid and bases, chemical thermodynamics, chemical equilibrium, nuclear processes and organic and biochemistry. Online tutor makes you equally proficient in Chemistry as learning in a physical classroom. The skilled chemistry tutors work with student one-to-one in the Chemistry lab.
The students may find variance in science programs depending on the grade level. The intensive interaction between science tutors and the student with one-to-one personalized attention makes you mastering the subject.